Digital
Twitter Explores Fiat Payment Options with Money Transmitter Licenses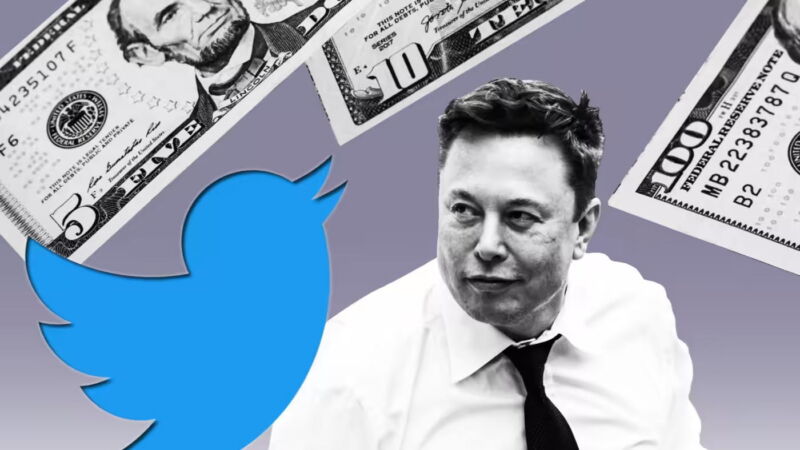 In a bid to revitalize its platform and offer more features to users, Twitter has obtained three money transmitter licenses in the United States. The licenses, which are valid in Michigan, Missouri, and New Hampshire, mark a significant move for the social media giant as it aims to become an all-in-one app, similar to China's WeChat.
By securing these licenses, Twitter will have the capability to receive and transfer funds, positioning itself as a potential payment tool. However, it should be noted that the licenses obtained are specific to the aforementioned states, and further licenses would be required for Twitter to operate fully across the entire country.
While the initial focus will likely be on supporting fiat currency payments, the inclusion of cryptocurrencies in the future remains uncertain. Given Twitter CEO Elon Musk's history with crypto and his influence in the industry, it is possible that limited support for cryptocurrencies could be introduced.
Despite Twitter's efforts to diversify and enhance its offerings, it remains to be seen whether these developments can reverse the exodus of users from the platform. In recent times, a series of changes implemented since Musk assumed a more prominent role at the company have raised concerns about Twitter's future.
One notable change is the introduction of a view limit, restricting the number of tweets that can be viewed without logging into the platform. Previously, users could browse tweets without the need for an account, but now Twitter requires users to log in to access individual tweets.
Another significant alteration is the algorithm timeline, which now prioritizes verified accounts. This shift has reshaped the user experience and potentially created opportunities for alternative platforms that are emerging in response to the changes.
As Twitter embarks on its foray into payment services, decentralized social media alternatives have gained traction among users. Platforms like Mastodon, known for their decentralized structure, have seen increased interest in light of Twitter's recent decisions.
Furthermore, Jack Dorsey's Bluesky project, focused on developing a decentralized social media protocol, has also garnered attention and attracted new signups following Twitter's strategic moves.
However, the most buzzed-about development in the industry is the launch of Meta's Threads app, an Instagram-based text application. While generating considerable discussion, the app has also raised concerns regarding user privacy and extensive data requirements.
The future of Twitter hinges on its ability to adapt and address user concerns while offering innovative features that keep users engaged. Obtaining money transmitter licenses is undoubtedly a significant step forward, but it remains to be seen if it will be enough to win back users who have turned to alternative platforms seeking a more appealing social media experience.