Digital
Swiss Prosecutors Seize $26 Million in Assets Belonging to Terraform Labs Co-Founder Do Kwon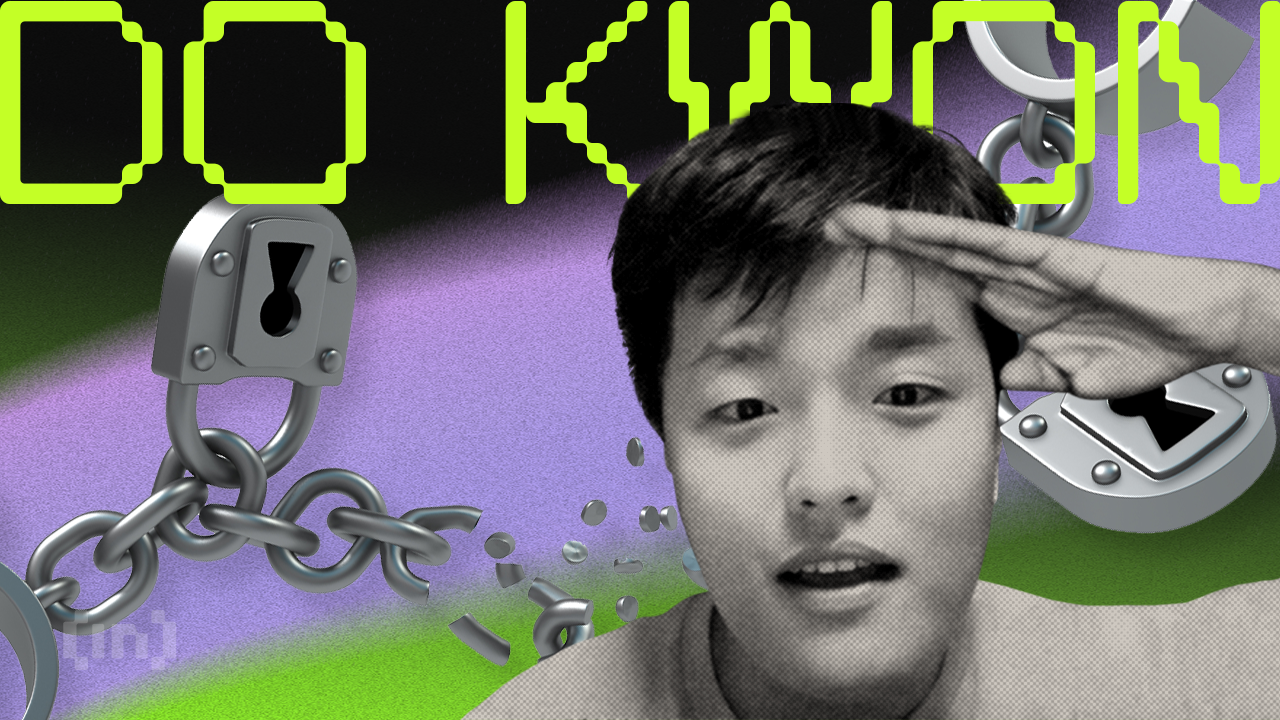 Swiss prosecutors have taken action by freezing approximately $26 million worth of digital assets and U.S. dollars that belong to Do Kwon, the imprisoned co-founder of Terraform Labs (TFL). This move comes as investigators, prompted by requests from the Securities and Exchange Commission (SEC) and Federal Prosecutors of New York, are tracing Kwon's assets amid his ongoing criminal prosecution in South Korea and the United States.
Assets Stored in Switzerland's Sygnum Bank:
According to an exclusive report by a Korean media outlet on June 24, it was revealed that Kwon had assets stored in Sygnum, a Switzerland-based digital asset bank. While South Korean investigators initially stated that none of Kwon's assets were held within the country, it later emerged that he had saved his digital assets in Sygnum Bank, which prides itself as the world's first digital assets bank with branches in Switzerland, Singapore, and Abu Dhabi.
Frozen Assets Extend Beyond Kwon:
The frozen assets not only pertain to Do Kwon but also involve other individuals associated with TFL. Han Chang-Joon, the former CEO of Chai Corporation, and Nicholas Platias, the former TFL research lead, are reported to own a portion of the frozen assets. This development has doubled the estimated value of the seized assets, surpassing the earlier figures provided by prosecutors.
Discovery of Additional Assets:
The increased amount of frozen assets suggests that U.S. and Swiss investigators likely discovered additional assets that had not been previously identified. The U.S. SEC had claimed that Kwon had sent 10,000 Bitcoins to a Swiss account, indicating the possibility of further undisclosed holdings. These newly identified assets could potentially provide hope for compensation to victims affected by the Terra Luna failure, which caused significant losses amounting to approximately $40 billion within the cryptocurrency market.
Kwon's Sentencing in Montenegro:
In a separate legal proceeding, Do Kwon and former TFL CFO Chang-Joon Han have been sentenced to four months in prison by authorities in Montenegro for falsifying travel documents. The sentence includes the 85 days they have already spent in custody. Despite pleading not guilty to the charges, the Montenegrin Basic Court found them both guilty. With the relatively short jail term, Kwon may soon be extradited to South Korea or the United States, as both countries are seeking his return to face criminal charges.
Conclusion:
The recent seizure of approximately $26 million in digital assets and U.S. dollars from Do Kwon, the co-founder of Terraform Labs, highlights ongoing investigations into his financial activities. With frozen assets doubling initial estimates, there is a glimmer of hope for victims of the Terra Luna incident to receive compensation for their losses. As Kwon faces legal repercussions in Montenegro and extradition requests from South Korea and the United States, the resolution of his case will undoubtedly attract significant attention in the coming months.