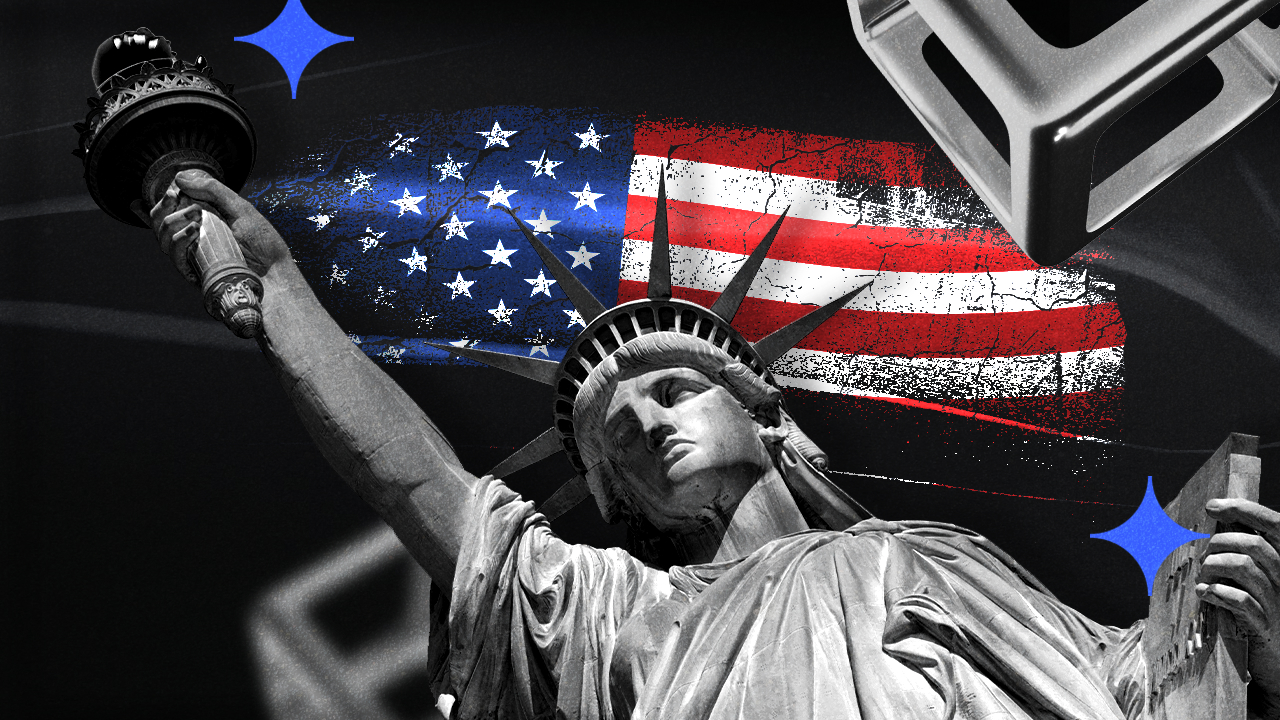 Cryptocurrency exchange Bittrex has filed a motion to dismiss a lawsuit brought against it by the U.S. Securities and Exchange Commission (SEC). Although Bittrex had exited the U.S. market in May, the recent motion indicates the company's intent to follow in the footsteps of its peer Coinbase and challenge the SEC's allegations. Bittrex argues that the court should throw out the lawsuit, which accuses the firm of operating an unregistered securities exchange. The exchange's decision to fight the SEC's claims instead of settling showcases its determination to defend itself.
Bittrex Challenges SEC Lawsuit:
In documents published on Friday, legal representatives for Bittrex and its founder William Shihara presented arguments to support the dismissal of the SEC's lawsuit. Bittrex halted its U.S. operations after the SEC's complaint, citing the regulatory and economic environment in the country as reasons. Despite declaring its U.S. arm bankrupt, Bittrex has chosen not to capitulate entirely and has decided to confront the SEC in court.
Crypto Exchanges' Common Defense:
Bittrex's motion to dismiss echoes arguments commonly made by cryptocurrency exchanges facing SEC charges. Like Coinbase, Bittrex argues that the SEC lacks the authority to regulate crypto assets as securities without explicit authorization from Congress. Additionally, Bittrex's lawyers question the SEC's claims that the exchange traded investment contracts, highlighting perceived deficiencies in the SEC's arguments. Both Bittrex and Coinbase acknowledge that certain crypto assets may be considered securities during their initial sale but argue that the same classification does not apply to assets traded on secondary markets. Lastly, Bittrex contends that the SEC failed to provide fair notice that its actions were prohibited, a defense strategy shared by other notable defendants challenging the SEC's claims.
Coinbase's Influence on Bittrex Case:
Bittrex's motion to dismiss aligns closely with the arguments made by Coinbase in its own defense against the SEC lawsuit. The response of the judge in Coinbase's case will undoubtedly impact the outcome of Bittrex's proceedings. The SEC recently received an extension until July 7 to respond to Coinbase's motion, considering the July 4 holiday weekend. A pretrial conference, presided over by Judge Katherine Mary Polk Failla, is currently scheduled for July 13, where a ruling on the motion will be made.
Conclusion:
Bittrex's motion to dismiss the SEC's lawsuit demonstrates the exchange's determination to challenge the regulatory claims against it, following the footsteps of Coinbase in the fight against the SEC. The arguments presented by Bittrex align with the common defense strategies employed by crypto exchanges, including questioning the SEC's authority to regulate crypto assets as securities without congressional authorization and highlighting perceived flaws in the SEC's claims. As all eyes turn to the outcome of Coinbase's case, the ruling will likely have significant implications for Bittrex and other cryptocurrency businesses facing similar regulatory challenges.