Digital
Paradigm's Bold Return: Venture Capital Firm Embraces Crypto Once Again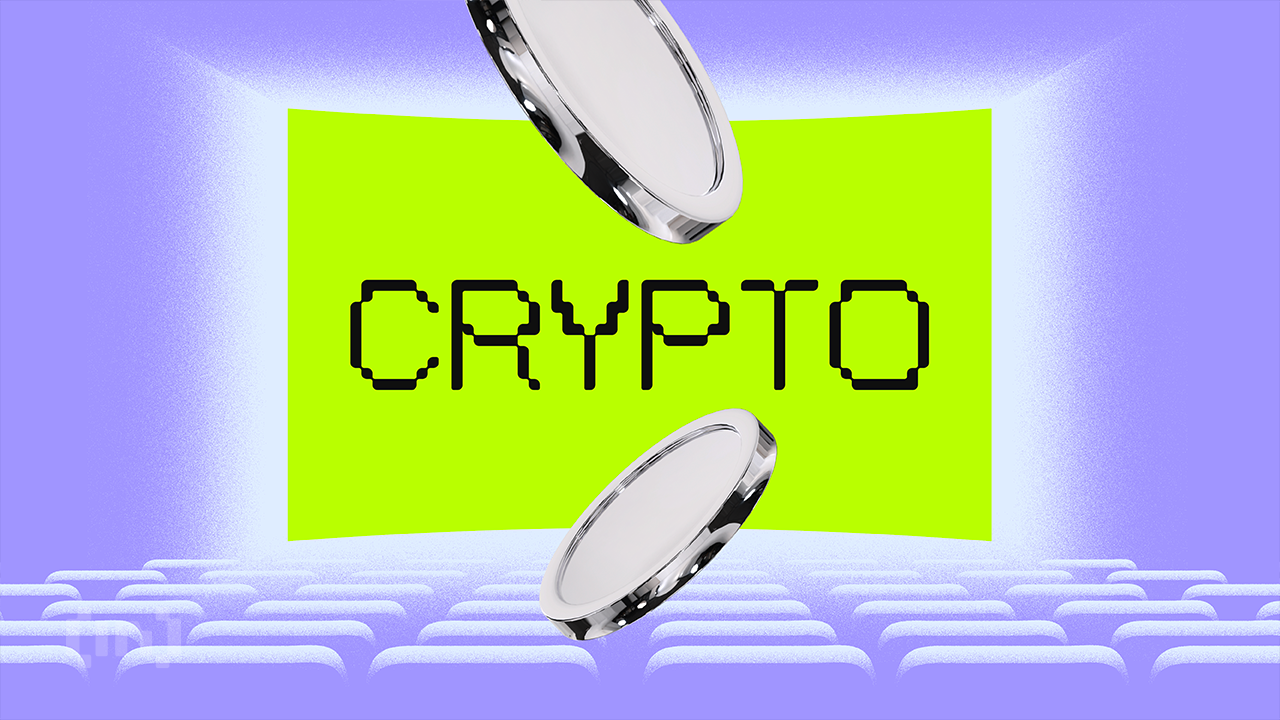 Venture capital firm Paradigm, renowned for its significant investments in the crypto space, has caught the attention of enthusiasts by reinstating mentions of crypto on its website's front page. The firm's initial removal of all references to the crypto industry back in May raised eyebrows and sparked discussions. Now, co-founder Matt Huang has clarified that the omission was a mistake and reaffirms the firm's unwavering commitment to the world of cryptocurrencies. This article delves into Paradigm's recent move and the reactions it has elicited from the community.
Paradigm's Dedication to Crypto:
In a tweet, co-founder Matt Huang expressed the firm's unwavering dedication to the crypto sector, stating that Paradigm has "never been more excited about crypto." The company remains deeply involved in the crypto ecosystem, investing across all stages, supporting portfolio companies with innovative mechanisms, and advocating for favorable policies. With a renewed focus on crypto, Paradigm adds a prominent boilerplate to its website's header and footer, loudly announcing its commitment to crypto and related technologies.
Expanding Into AI:
While maintaining its firm roots in the crypto world, Paradigm is also diversifying its interests by turning its attention towards artificial intelligence (AI). Matt Huang emphasized that the developments in AI are too intriguing to ignore, indicating the firm's eagerness to explore the potential synergy between the two cutting-edge technologies.
Earlier Crypto Moves:
Paradigm's history in the crypto space has been characterized by its substantial investments in pioneering projects. With backing in prominent entities like Blur, Coinbase, Chainalysis, Uniswap, Argent, and more, the firm earned its reputation as a prominent venture capital firm within the crypto sector. However, in May, Paradigm raised eyebrows when it altered its description, shifting from being solely focused on "disruptive crypto/Web3 companies and protocols" to positioning itself as a "research-driven technology investment firm." Furthermore, it removed all mentions of crypto from its front page, including its powerful statement, "We believe crypto will define the next few decades."
Sarcastic Reactions and Speculations:
Paradigm's abrupt shift and subsequent return to the crypto scene have sparked various reactions from the community. Some users responded sarcastically, pointing out the trend of Web3 venture capitalists turning to AI during the crypto industry's challenging times and returning when BTC's value surged beyond $30,000. Others viewed Paradigm's re-emergence in the crypto space as a bullish sign, considering its significant ownership of crypto-related assets. Some even speculated that the earlier moves may have been intentional, and the comeback might be due to the growing interest of institutional investors in the crypto market.
The Crypto Industry's Resilience:
Paradigm's decision to reinstate crypto mentions on its website comes amid a series of developments in the crypto industry, illustrating its resilience and continuous growth. Traditional financial firms like Fidelity, BlackRock, and others have recently shown interest by investing in crypto-related ventures, with some applying for a Spot BTC ETF. These moves demonstrate the increasing recognition of cryptocurrencies as a viable and valuable asset class.
Conclusion:
Paradigm's bold return to embracing the crypto industry serves as a testament to the enduring potential and significance of cryptocurrencies and related technologies. The firm's history as a crypto-backing powerhouse, coupled with its diversification into AI, paints a compelling picture of a future where these cutting-edge technologies converge and flourish. As the crypto market continues to evolve and attract mainstream interest, the role of forward-looking venture capital firms like Paradigm remains crucial in shaping the industry's trajectory.