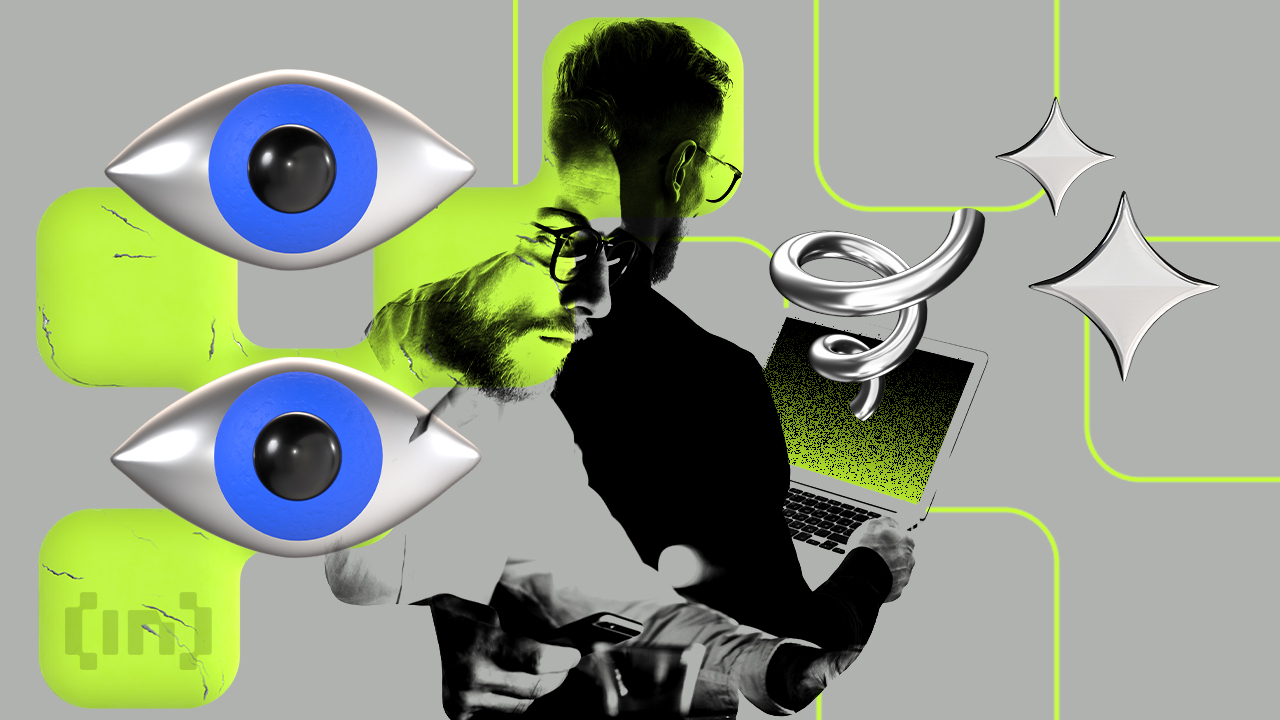 IRL, a social app that aimed to connect users and organize events, has announced the closure of its operations after it was revealed that 95% of its users were bots. The app had garnered significant attention and achieved a valuation of $1.2 billion after raising over $197 million from venture capitalists, including SoftBank.
The discovery of the bot-driven user base came to light when IRL's board of directors conducted an investigation. The app had claimed to have over 20 million users, but it was revealed that the vast majority of these accounts were automated bots rather than genuine users. This revelation undermined the credibility of the app and raised doubts about its reported user metrics.
The troubles for IRL began with a round of layoffs in the previous year, which saw 25% of the team being let go. However, in the preceding year, the company had significantly expanded its workforce. Despite the layoffs, IRL was believed to have enough cash reserves to sustain its operations until 2024. However, the recent developments have cast doubt on the company's financial standing.
Former CEO Abraham Shafi, who had made claims about the app's user base, resigned from his position in April 2023 amidst growing skepticism. With the confirmation of inflated user metrics, the company has made the decision to shut down its operations.
IRL's case is not unique, as allegations of faking user counts and other related metrics have plagued various companies in the past. Just earlier this year, short seller Hindenburg Research accused Jack Dorsey's Block of inflating user metrics.
It's worth noting that IRL had secured significant funding, including a Series C funding round in 2021 that raised over $170 million from SoftBank. SoftBank is well-known for its investments in various ventures, including crypto startups like Sorare and Elliptic, as well as its involvement with the now-bankrupt crypto exchange FTX.
The downfall of IRL serves as a cautionary tale about the importance of verifying user metrics and the potential consequences of inflating numbers. As investors increasingly rely on such metrics to make investment decisions, it highlights the need for transparency and due diligence in assessing the true value and potential of companies in the digital landscape.